Meet Dr. Lauren Bennett, ND
Health care should be a partnership and collaborative. It involves commitment, open communication and transparency of both sides to succeed. My promise to you is to educate and with that, empower you to maximize your health. I always strive to meet you where you are in your health journey and through checking in with changes in symptoms, lifestyle and willingness/ability to follow through we will always collaborate to find the best plan that works for you.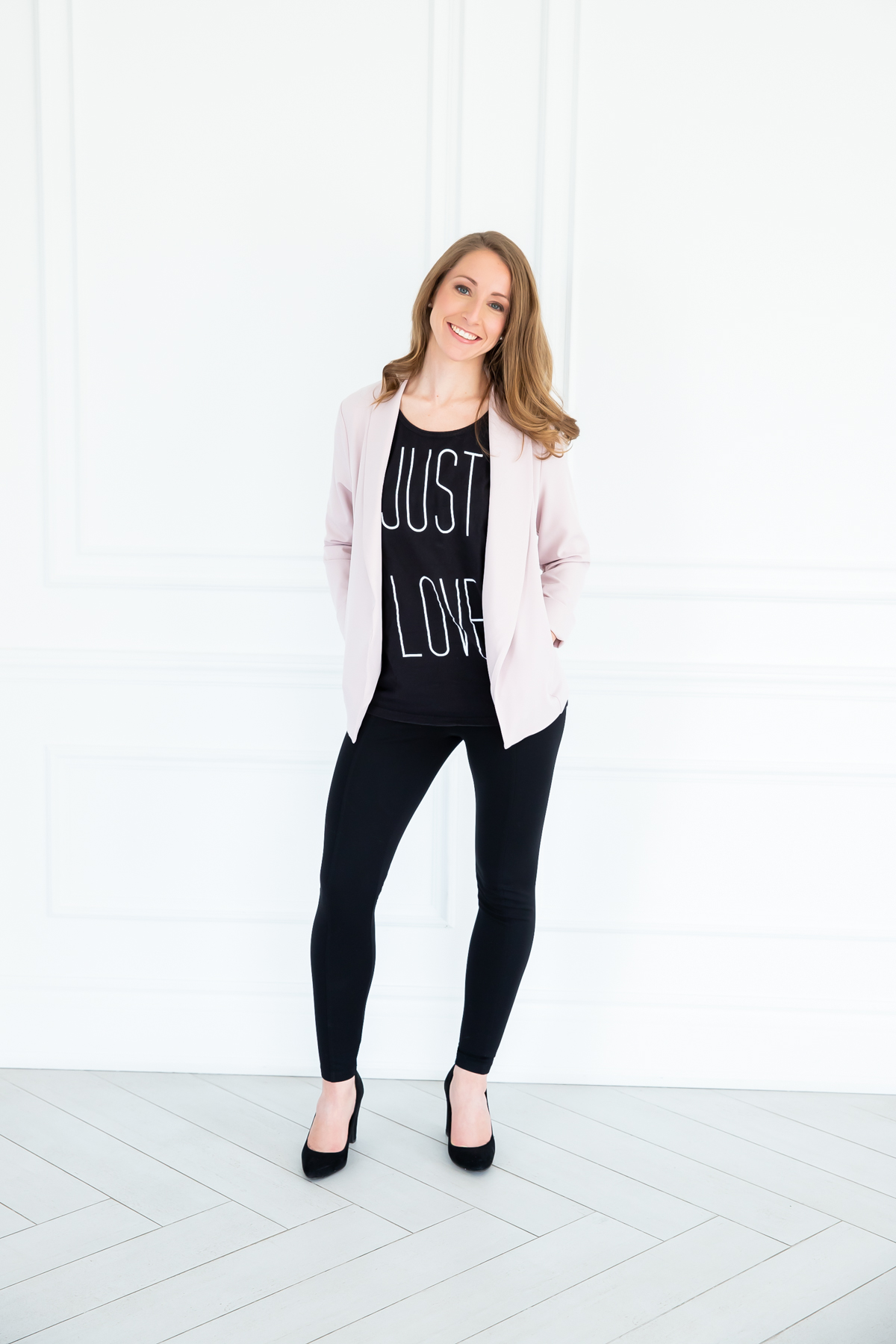 Dr. Lauren, ND is passionate about helping patients find health and wellness through an integrative and holistic model of care. She continually strives to inspire and educate patients to allow them to make positive changes that lead to a healthy and balanced life. Through a combination of science and natural medicine, Dr. Lauren helps patients' with a variety of health concerns find safe, effective and individualized treatments. Some of Dr. Lauren's special interests include women's health, hormonal balancing, fertility, pre/postnatal care and pediatric health.
Dr. Lauren graduated from the University of Western Ontario with an Honours Bachelor of Science degree with a specialization in Kinesiology. After working for 2 years as a physiotherapist assistant, she decided to move on and to complete her Naturopathic Medicine Degree at the Canadian College of Naturopathic Medicine (CCNM). After this 4-year program, she completed an intensive 2-year Clinical Residency. During her residency she had the opportunity to expand on her learning of the various naturopathic tools as well as gain experience in treating pediatrics, women's health, fertility and mental health. In addition to her private practice, Dr. Bennett continues to enjoy teaching and mentoring students in naturopathic medicine as a part time faculty member at CCNM.
In her spare time, Dr. Bennett enjoys spending time at her family cottage, spending time with friends and family, cooking, and playing various sports especially soccer, flag football, and snowboarding.
Dr. Bennett is a member of the Ontario Association of Naturopathic Doctors (OAND) and the Canadian Association of Naturopathic Doctors (CAND), and is licensed by the College of Naturopaths of Ontario (CONO).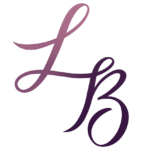 Book Now
Serving patients in both Toronto and Mississauga.
If you are ready to get started you can book your initial visit now. I can't wait to meet you!